Posts Tagged 'charles chocolates'
Friday, December 18th, 2015
Wednesday, October 26th, 2011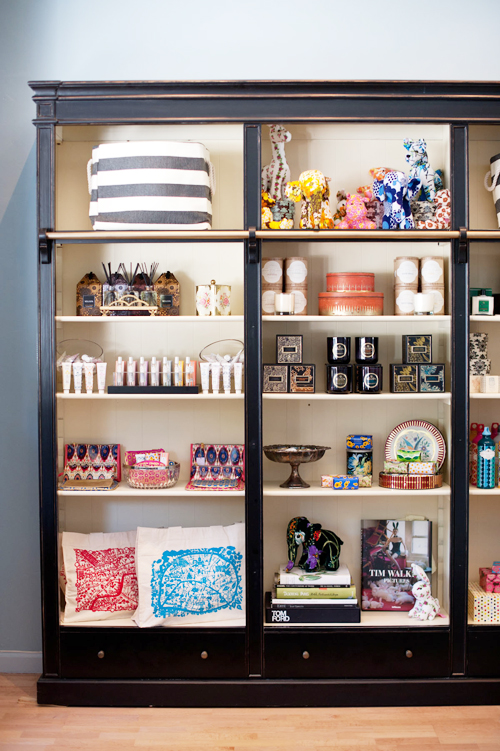 viv&ingrid at Oxford Hall is the flagship store of viv&ingrid, Co. Since we began making and selling our locally designed and produced jewelry in 1999, it has been our mission to inspire happy little luxuries that inspire sharing. To us, the ultimate form of sharing is giving the perfect gift – from a small, thoughtful token to a more precious keepsake. In opening our storefront, we wanted to provide our customers with everything they needed to put together a special present for any occasion.
In store you will find a selection of our viv&ingrid jewelry, as well as other lines ranging from handmade soaps and perfumes to unique tote bags and vintage letterpress cards. We like to bring in new lines all of the time, so from visit to visit you will find the selection will always change!
We are located in downtown Berkeley, right across the street from our alma mater, UC Berkeley. We would love to meet you in person, so we invite you to come shop with us in person! For store hours and directions, please see our Visit Us page.
Friends you'll find at Oxford Hall:
Jewelry
viv&ingrid**
Beauty
butter london
deborah lippmann
floss gloss**
julie hewett
Bath & Body
formulary 55
french girl organics*
gardener's therapy
henri & claude for men*
la natura*
l'aromatica
naturally european
s.w. basics*
tocca
Treats
charles chocolates**
helliemae's
maison bouche**
Candles & Diffusers
formulary 55
r. nichols
voluspa
Paper Goods & Desk Accessories
dear hancock
emily mcdowell
ferme a papier**
inkkit
knot & bow
linea carta**
red cap cards
rifle paper co.
the social type
twig and fig**
Accessories
ban.do
JADEtribe
stephanie johnson
viv&ingrid**
Baby
bink&boo
i haven't the foggiest
linea carta
Antiques & Travel Finds
one of a kind scarves, bags, cake stands and vanity trays
and more!
* = vegan
** = made locally in the san francisco / east bay area